GTel is upgrading our fiber availability to connect more Southern Columbia County homes to faster internet speeds! We are currently evaluating the area below for potential fiber to the home infrastructure. Please fill out our interest form to let us know where we should build first.
Basic
10 Mbps / 1 Mbps
$59.99
Great for browsing the internet, checking email and streaming music.
Everyday
15 Mbps / 3 Mbps
$69.99
Perfect for households with multiple devices all accessing the internet, video game playing and streaming music or movies.
Extreme
25 Mbps / 5 Mbps
 $79.99
 Great for heavy internet users and home offices/businesses.
Ultimate
100 Mbps / 20 Mbps
$99.99
This top-end speed package covers the needs of heavy users, work-from-home customers, busy families, and homes that demand faster speeds for streaming content on multiple devices in every room of the house!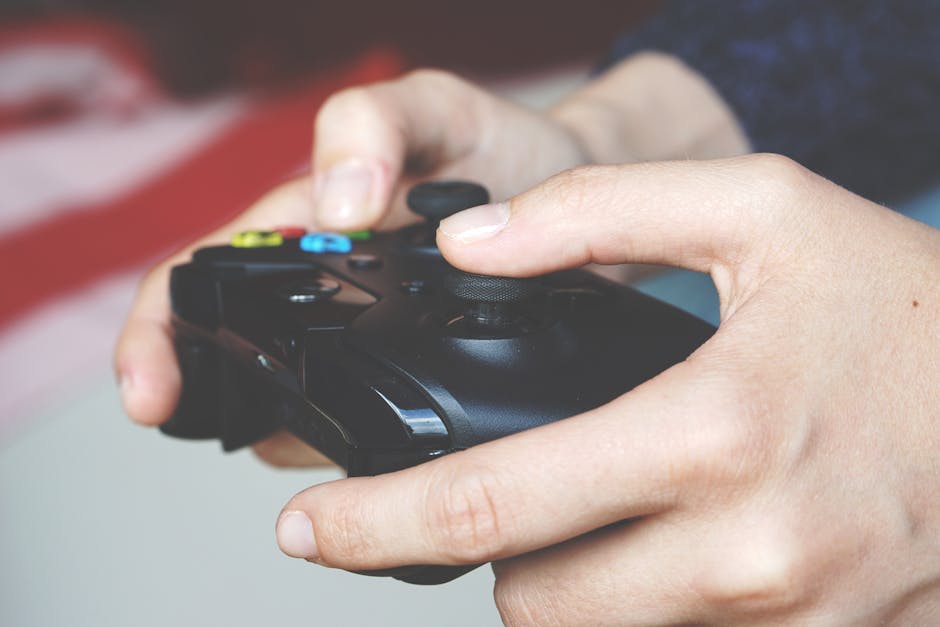 Take gaming to a whole new level.
With reduced latency and extreme speed, you can experience your online games like never before!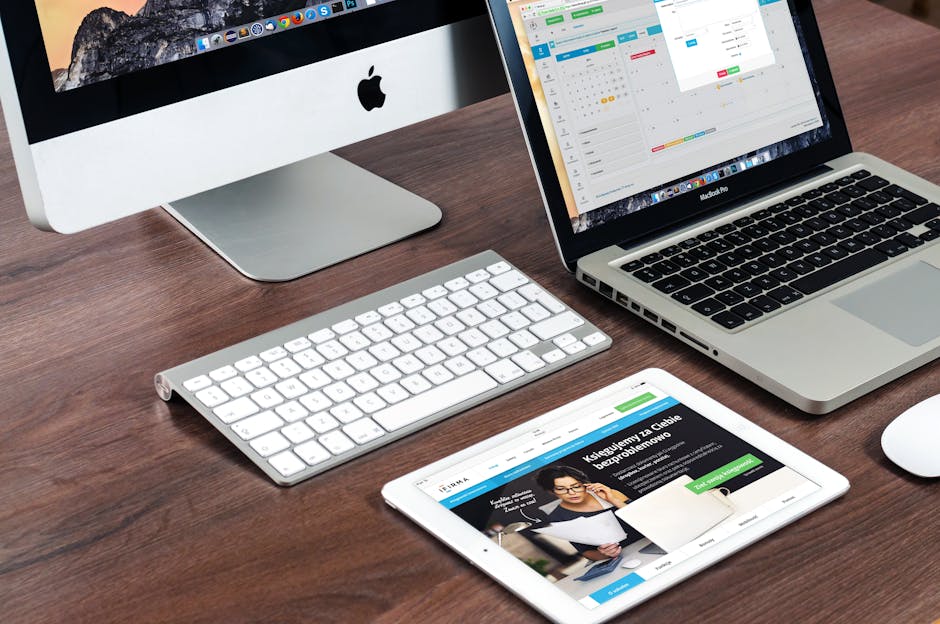 Invest in your Future
Studies have shown that access to high-speed Internet and fiber technology can increase the value of your home.  Whether your looking to buy, sell, or just improve your assets, contact GTel for more information on our fiber technology.
Call 518-537-4835 to learn more about our speeds and services
Managed WiFi Service $8.95/month
GTel provides you with a commercial-grade router, personal NetValet management app and 24/7 technical support for your home wireless network. Our team can diagnose problems remotely with no additional charges for service calls – ever. This plan is perfect for families with multiple devices and customers who "just want it to work."
What is G-Tel Fiber?
Fiber-to-the-home is the delivery of information, communication, and entertainment services over optical fiber directly into the homes and businesses that fall within a specific coverage area. The fiber will replace all copper twisted pair (traditional telephone wires) and coaxial cables. The same services you enjoy today will be provided via a single fiber with higher bandwidth for increased data flow.
Advantages of Fiber
•FTTH (Fiber-to-the-Home)
A single fiber connection from the closest switching center to each individual residence.
•Future-Proof Architecture
Bandwidth can be increased as applications require. No need for updated equipment outside your home.
•100% Digital Video Transmission
All Channels will be 100% digital with high-quality pictures and HD channels available.
•Increased Speeds
Incredibly fast downstream and upstream data transmissions make it easy when streaming video and music, as well as receiving digital photos and large email attachments, cloud backup, and video conferencing.
•Fewer Restrictions
Multiple devices in your home share your DSL bandwidth (i.e. iPad, iPod, Xbox, Playstation, Netflix, Kindle, and/or multiple computers). Fiber can provide more bandwidth than copper, allowing many of these devices to work at once with little loss of speed (depending on the speed of your package).
•Peace of Mind
Access your information even faster when trying to work from home. Never be late to another web-meeting or Skype call again!
•Reliability
Rain, rain, go away! Fiber cables, unlike copper cables, are not as easily affected by bad weather conditions. This means no more static on your phone lines or snowy pictures on your TV during rain storms.