Let GTel Manage Your
Home Wi-Fi Network
for just $8.95 per month
The days of a "family computer" are over
Everyone in your family most likely owns one internet ready device: a phone, a tablet, a laptop, even video game systems! And that's not counting when guests or visitors are over.
Plus, more devices (appliances, home security systems, heating & cooling systems) in your home are connected or "smart" devices that are internet ready.
Wi-Fi is no longer an optional "extra" for most homes, it has become a critical component of connectivity. Today's households require a wireless connection that is reliable and secure. On top of the challenge of building your own wireless network also comes the complicated task of maintaining the connections and equipment!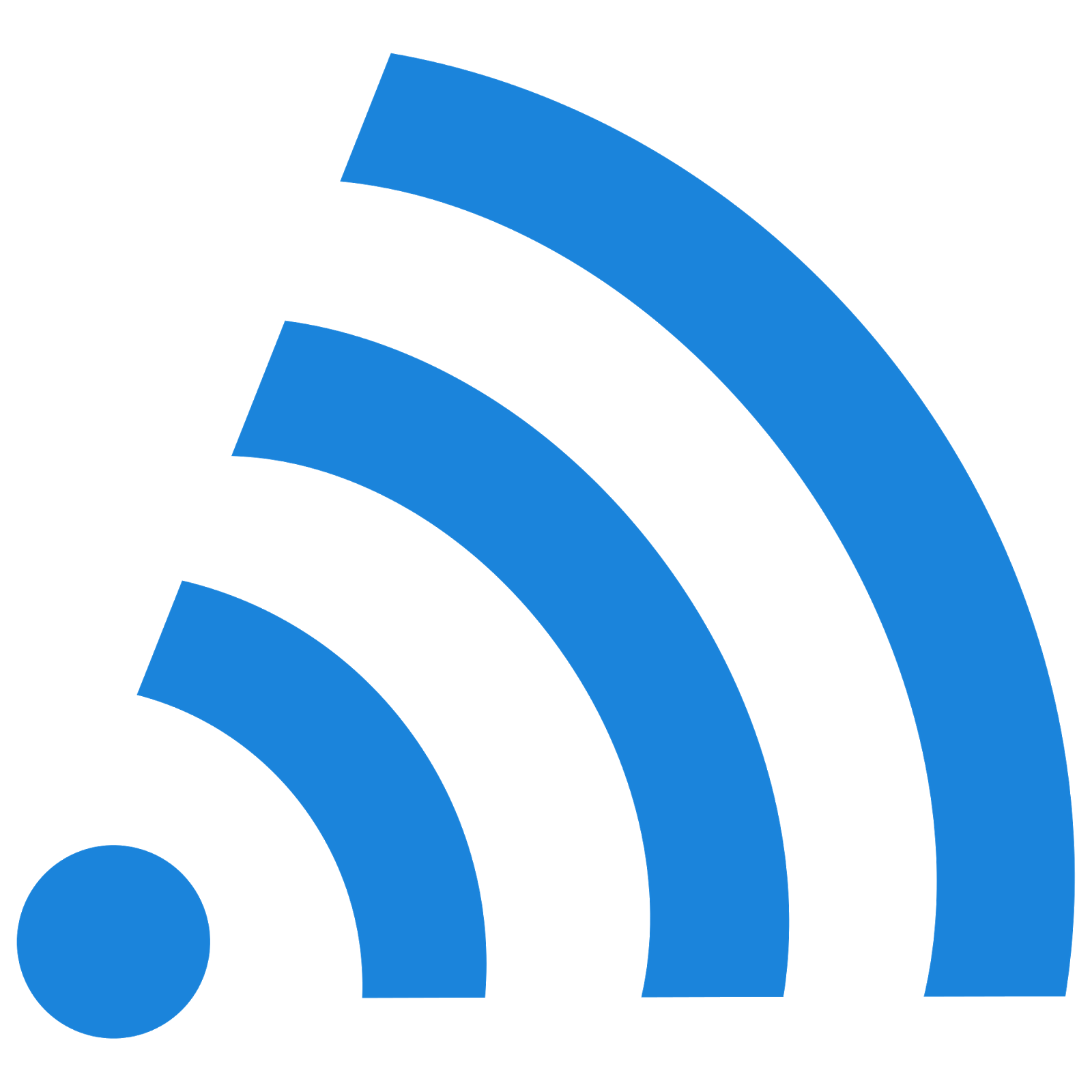 Managed Wi-Fi from GTel is your local answer to the challenges of wireless connections in apartments, barns, homes, farms, and more. The first step is for us to conduct a site survey of your location, along with your coverage and usage needs. Next, we will provide you with detailed recommendations regarding the number of access points required and where they should be located.
GTel can design a customized network to deliver quality wireless connectivity to any home.
You get it all with GTel Managed Wi-Fi:
▸ Predictable Wi-Fi performance
▸ Ease of deployment and scalability
▸ Local service and support
▸ Extended range and coverage
▸ Enterprise-grade equipment
Benefits of GTel Managed WiFi
Click on each box for more
Secure and Cost-Effective Solution
Managed Wi-Fi is specially designed for homes connected with Fiber. Your GTel team manages equipment firmware updates for the latest enhancements and security.
Low, Predictable Costs
There is no huge upfront investment in Wi-Fi equipment. You also have the option to lease or purchase. We maintain and enhance the service for you, so there are no surprise costs for maintenance, upgrades, or replacements.
Flexibility to Meet Your Growing Needs
The flexible infrastructure can grow as the needs of your family grows. Need additional coverage? No problem. We can easily add additional Wi-Fi access points for no additional fee.
Cloud-Based Management
Your wireless network is at our fingertips with our cloud-based management portal. This gives our technicians real-time data on your access points, coverage areas, connected devices, data usage per device, and more.
Local Technical Support
You get help when you need it from a local company that you know and trust!
GTel's Managed Wi-Fi plan is available to GTel Fiber customers only.